welcome
---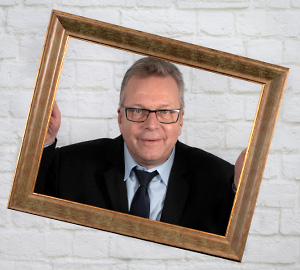 Who photographed, looks more out of life.
Eine Erfahrung, die ich in über 25 Jahren professioneller Pressefotografie gemacht habe. Die digitale Erneuerung dieses über 170 Jahre alten Mediums durfte ich aktiv Anfang der 1990er Jahre miterleben. Heute benutzen mehr Menschen denn je die Digitalfotografie im privaten und beruflichen Umfeld. Sie dort zu fördern und zu unterstützen, ist mein Beruf und meine Berufung.
Lifelong learning.
An almost naive knowledge, given the rapid change in all areas of our lives. The more I am proud that I was able to help hundreds of participants of my training and seminars at home and abroad to expand your knowledge. I would love to be able to convince you of the quality of my services.
I would appreciate a call or an e-mail freuen! Kontaktformular »
kind regards Bernd Beuermann
services overview
---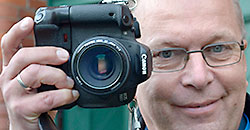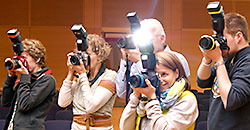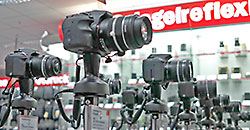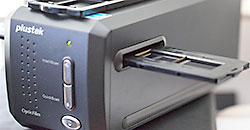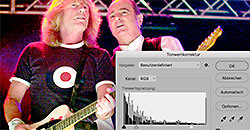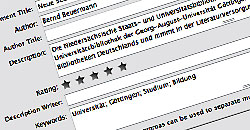 photography, videography, scan services, image manipulation, video processing, consulting, training, image organisation, keywording…
From professional press photography, image manipulation, photography investment consulting up to photography training I offer all services about digital photography needed in todays digital life. Benefit from my long term experience as one of Germany's first digital press photographer (early 1990 with Kodak DCS100!) and extend Your and your coworkers photographically expertise due to competent consulting and training.
custumers in Germany and other countries
---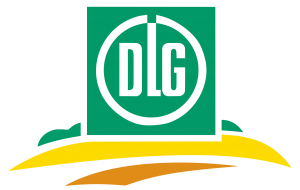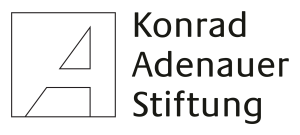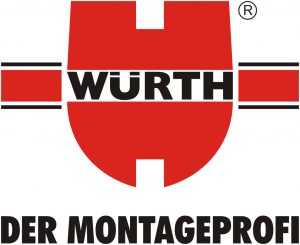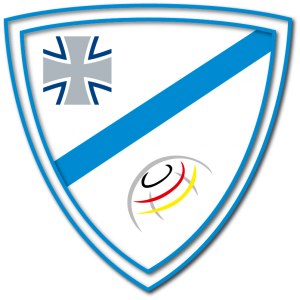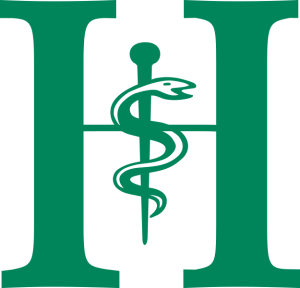 Frankfurter Neue Presse, media-workshop, Spiegel-Verlag, Akademie im Zentrum Informationarbeit Bundeswehr, Deutscher Journalistenverband, Deutsche Bundesstiftung Umwelt, IFRA, Johanniter Unfallhilfe, Journalistenzentrum Haus Busch, BASF, Bombardier Transportation, Deutsches Zentrum für Luft-und Raumfahrt e. V., Studienkreis GmbH, Daily Telegraph (England), Dainik Bhaskar Daily Newspaper (Indien), Malayala Manorama (Indien), newsaktuell (Schweiz), Oberösterreichische Nachrichten (Österreich), Okaz-Media-Group (Saudi Arabien)...und viele mehr...
news (g)
---
Auf Grund der Corona Pandemie kann ich zur Zeit keine Termine wahrnehmen. Ich hoffe, das es Anfang Juni wieder möglich ist. Via E-mail, Telefon usw. bin ich jederzeit erreichbar, und freue mich über Ihre Anfragen. Die aufgelisteten Termine können sich auf Grund der Corona Krise noch ändern oder ganz entfallen. Den aktuellen Stand werde ich hier bekanntgeben. Alternativ informieren Sie sich bitte auf der Webseite des Veranstalters.
Auf Grund der Corona Krise können Seminare abgesagt werden! 
17.-18.08.2020 Seminar: Fotos bearbeiten mit Affinity Photo – Basisseminar, Ort: Journalistenzentrum, Herne, Infos: hier
07.-08.09.2020 Seminar: Erfolgreich fotografieren für Pressestellen – Basisseminar, Ort: Journalistenzentrum, Herne, Infos: hier
14.-15.09.2020 Seminar: DIGITALE FOTOGRAFIE FÜR PR, MARKETING UND EVENTS, Ort: Hamburg, Infos: hier
16.09.2020 Seminar: BILDBEARBEITUNG MIT PHOTOSHOP, GIMP UND CO., Ort: Hamburg, Infos: hier
09.10.2020 Seminar: HOW-TO-VIDEOS LEICHT GEMACHT, Ort: Hamburg, Infos: hier
16.-17.11.2020 Seminar: VIDEOS FÜR YOUTUBE MIT DIGITALKAMERAS PRODUZIEREN, Ort: Hamburg, Infos: hier